Syllabus Description:
Introduction to Labor Studies:
The Struggle for Recognition and Meaningful Work
POLS 249/SOC 266/HSTCMP 249
Monday & Wednesday 8:30 – 9:50 am
MLR 301
Instructor: Mathieu Dubeau, Ph.C                                                                   Office Hours: TBD
Office: Smith 37
Email: mdubeau@uw.edu
Description:
What is meaningful work? The vast majority of the human population will spend the bulk of their waking hours in the workplace; how do we begin to interrogate and evaluate the purpose and meaning of our own work while also attending to the historical struggle for labor's recognition? Our primary objectives in this course will be to historicize and normatively evaluate the struggle of various historical labor movements. We will develop a nuanced and robust body of knowledge that critically interrogates the battles to protect workers with a particular eye towards building intersectional solidarity among the working class. Only by understanding how these historical labor movements coalesce and help form our contemporary landscape of work can we begin to normatively evaluate and postulate greater forms of liberation.    
Course Readings:
All readings will be posted to Canvas.
Stay tuned for reading schedule and the remainder of the syllabus.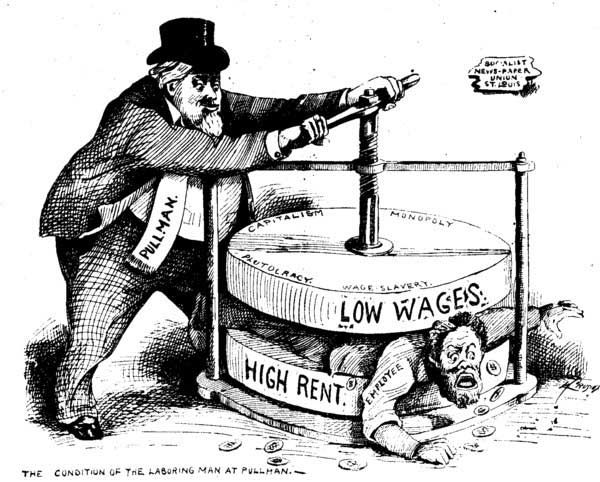 Catalog Description:
Conceptual and theoretical issues in the study of labor and work. Role of labor in national and international politics. Formation of labor movements. Historical and contemporary role of labor in the modern world. Offered: jointly with POL S 249/SOC 266.
GE Requirements:
Individuals and Societies (I&S)
Last updated:
February 7, 2019 - 2:00am