A Seattle Tradition
One of the UW's most popular lifelong learning programs, the History Lecture Series began in 1975. For 15 years, it featured History Professor Emeritus Giovanni Costigan, the first recipient of the UW's Distinguished Teaching Award. Today professors from the Department of History are proud to carry on his legacy, with the generous support of the UW Alumni Association. Scroll down to learn about upcoming lectures and to watch video recordings of past presentations.

Winter 2020 Lecture Series
Life, Death, and the Gods
What happens after death? How should the living care for the dead? How do beliefs about the gods and the afterlife shape different approaches to death and burial? In this exciting set of lectures, four UW historians examine the relationship between the living and the dead in Ancient Rome and Iran and among the Aztecs and the Chinese.
For more information, contact the UW Alumni Association at 206-543-0540 or uwalumni@uw.edu.
---
January 22 | The Body as Offering: Making Meaning of Sacrifice in the Aztec Imperial Past
Adam Warren, Associate Professor, History
The Aztec Empire looms large in the popular imagination for its practice of human sacrifice. But how much of was exaggerated by Spanish invaders? Explore how those living under Aztec rule made sense of the relationship between the living, the dead, and the divine.
January 29 | Skeletons and Dining Couches: Eating and Dying in the Roman Empire

Mira Green, Lecturer, History
From stuffed dormice to recreational vomiting, modern ideas about ancient Roman eating practices fall back on images of decadent excess, set against a backdrop of violence and disease. But what does the evidence say about how the ancient Romans actually lived?
February 5 | Death and the Ancestors: The Religion of the Family in China

Patricia Ebrey, Professor, History
The powerful of ancient Chinese society went to great lengths to communicate with their dead ancestors, seeking their advice and keeping them informed of events. These practices spread throughout Chinese society to shape the everyday life of ordinary people, even in more recent centuries.
February 12 | Ancient Iran: Heaven, Hell, and the Good Life
Joel Walker, Associate Professor, History
Ancient Iran possessed a deep and complex culture that possibly influenced Jewish, Christian and Muslim views of the afterlife and the cosmos. Explore Zoroastrianism — the "Good Religion" in ancient Iran — from its founder's homeland in prehistoric Central Asia to communities in contemporary India and beyond.
---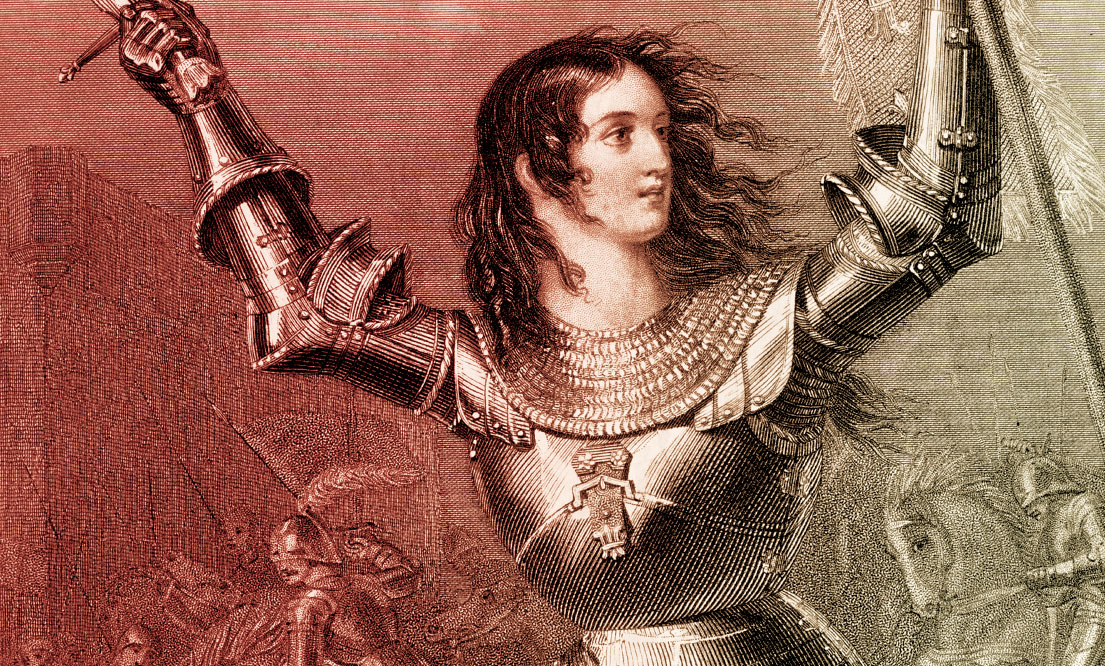 ---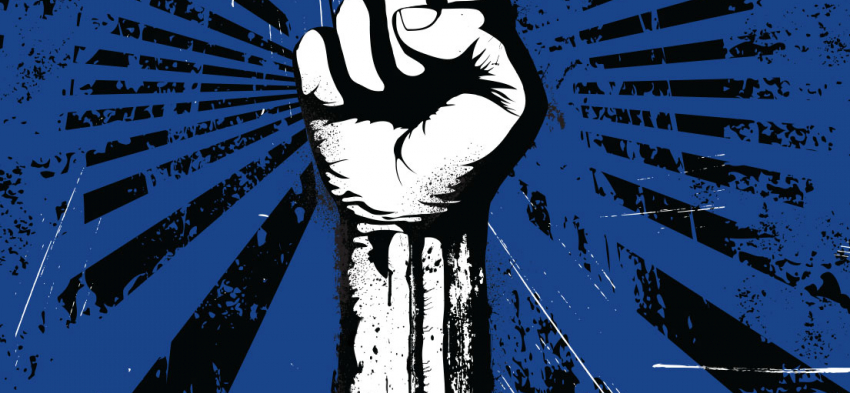 ---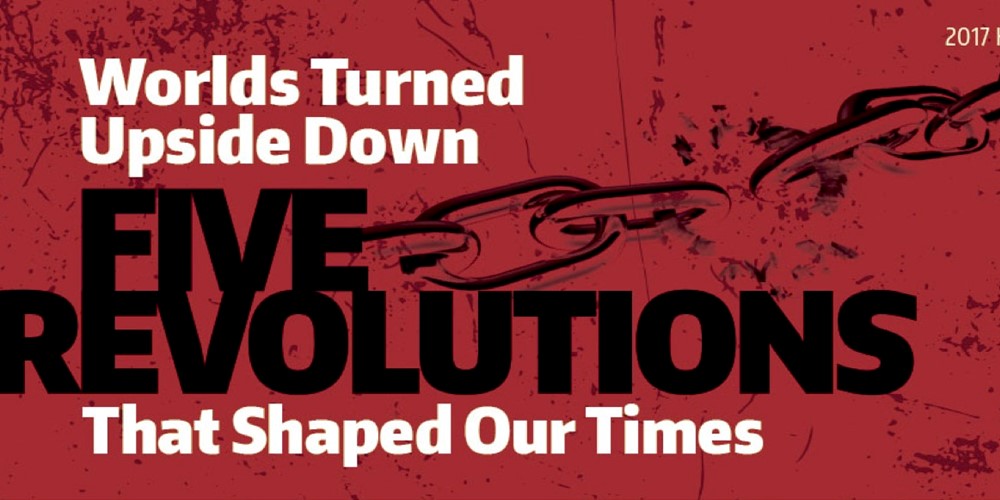 ---
---
---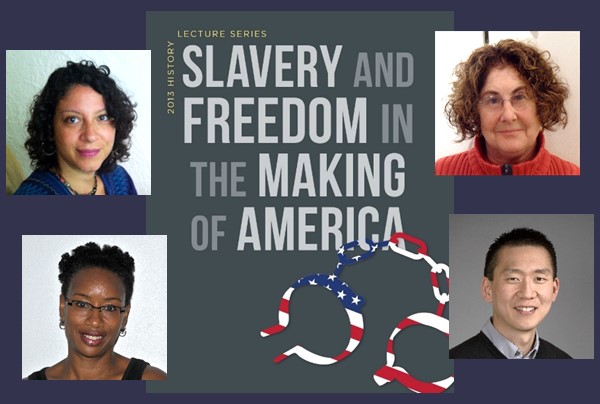 ---