A Seattle Tradition
One of the UW's most popular lifelong learning programs, the History Lecture Series began in 1975. For 15 years, it featured History Professor Emeritus Giovanni Costigan, the first recipient of the UW's Distinguished Teaching Award. Today professors from the Department of History are proud to carry on his legacy, with the generous support of the UW Alumni Association. Scroll down to learn about upcoming lectures and to watch video recordings of past presentations.
Tickets for the 2018 History Lecture Series will be sold by the UW Alumni Association.
Winter 2018 Lecture Series: Speaking Truth To Power: Protest and Dissent in Modern History.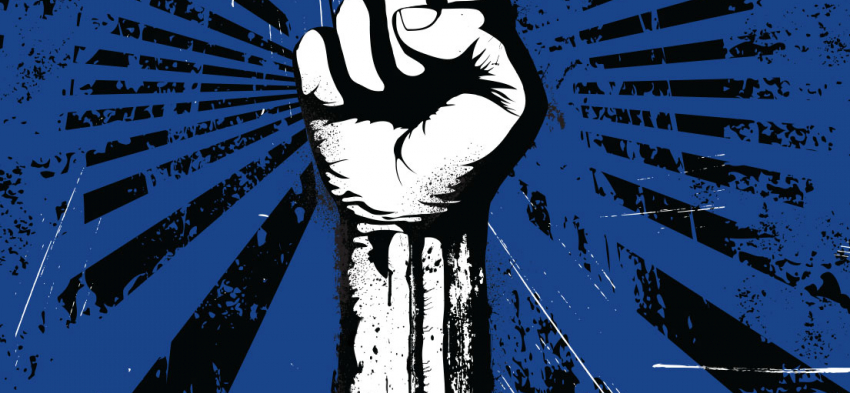 2018's theme was informed by the climate of political activism that was taking shape in an increasingly agitated and divided nation, and aimed to trace connections between historical and contemporary movements and struggles. What lessons might the activists of today learn from those in the past who have stood up to power in the name of social justice?
January 10th 2018, Anand Yang, "Truth and Power: The Origins and Influence of Mahatma Gandhi's Ideas of Nonviolence." See lecture here.
January 17th 2018, Laurie Marhoefer,"Popular Protest in Nazi Germany: Rethinking the Power of Public Opinion in a Police State." See lecture here.  
January 24th 2018, Arbella Bet-Shlimon, "The People Want to Bring Down the Regime: A History of Dissent and The Arab Spring." See lecture here.
January 31st 2018, Joshua Reid, "The Historical Roots of Indigenous Activism in The Era of Standing Rock." See lecture here.
---
Winter 2017 Lecture Series: Worlds Turned Upside Down: Five Revolutions that Shaped Our Times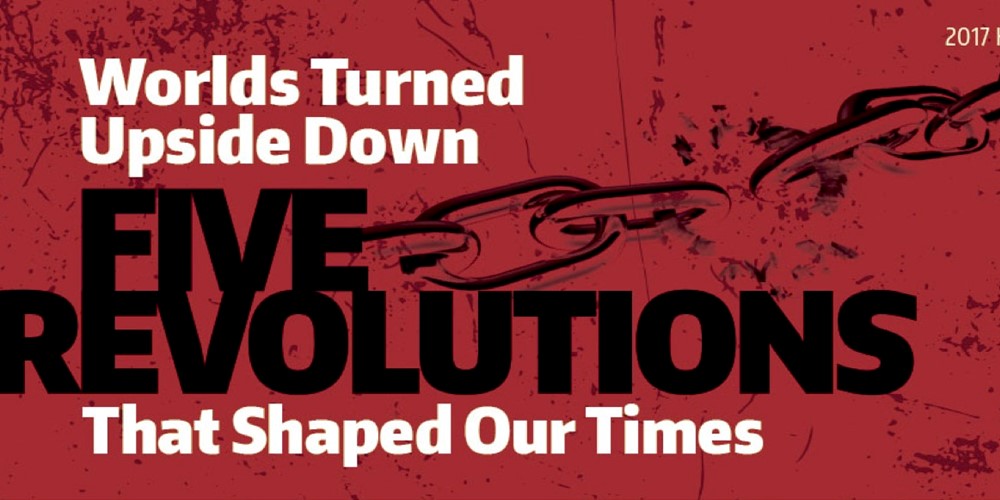 2017 marked the centennial of the Russian Revolution – one of the most decisive and influential events of modern times. It stands within a lineage of dramatic upheavals characterized by violent insurgency, heroic leadership and radical change. Join our faculty members as they examine five revolutions around the world to explore how these events still shape our world today.
---
January 11, 2017, Richard Johnson: A New Order for the Ages: The Many Meanings of the American Revolution
---
January 18, 2017, Raymond Jonas: Power and Privilege in the French Revolution
---
January 25, 2017, Glennys Young: The Russian Revolution and the Making of the 20th Century: Global Perspectives at the Centennial
---
February 1, 2017, Christoph Giebel: "Compatriots, can you hear me?" The Vietnamese Revolution of 1945 and Its Implications for a Post-Colonial World
---
February 8, 2017, Ileana Rodríguez-Silva: Beyond and Within the Cuban Revolution
---
---
---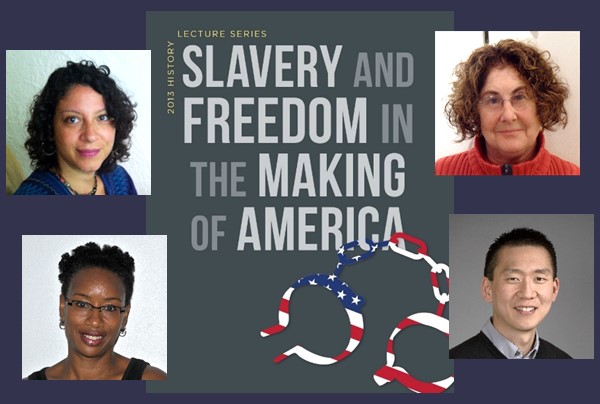 ---