A Seattle Tradition
One of the UW's most popular lifelong learning programs, the History Lecture Series began in 1975. For 15 years, it featured History Professor Emeritus Giovanni Costigan, the first recipient of the UW's Distinguished Teaching Award. Today professors from the Department of History are proud to carry on his legacy, with the generous support of the UW Alumni Association. Scroll down to learn about upcoming lectures and to watch video recordings of past presentations.
Save the dates for History Lecture Series 2020! Next year's lectures will take place on January 22, January 29, February 5, and February 12. Tickets for the 2020 History Lecture Series will be sold after December 4th, 2019 by the UW Alumni Association.
UWalum.com/History
206-540-0540
Series pass: $15-50 | Single ticket: $5-$15
Winter 2020 Lecture Series: Life, Death, and the Gods
The series will feature four members of the Department of History's distinguished faculty: Patricia Ebrey, Mira Green, Joel Walker, and Adam Warren. Each lecture will adopt a different cultural perspective to explore a question familiar to all societies and cultures: What is the relationship between life and death, the present and the afterlife? How past societies dealt with this topic can grant us perspective not only on modern approaches to death and burial, but on the human condition more broadly, in all its commonalities and variations.
Joel Walker's talk will explore ideas about death, burial, and the afterlife in ancient Iran.
Adam Warren will tackle themes of death and sacrifice in the Aztec Empire.
Patricia Ebrey's talk will examine the veneration of ancestry in Traditional China.
Mira Green will discuss food, health and death, and funerary images in the Roman Empire.
---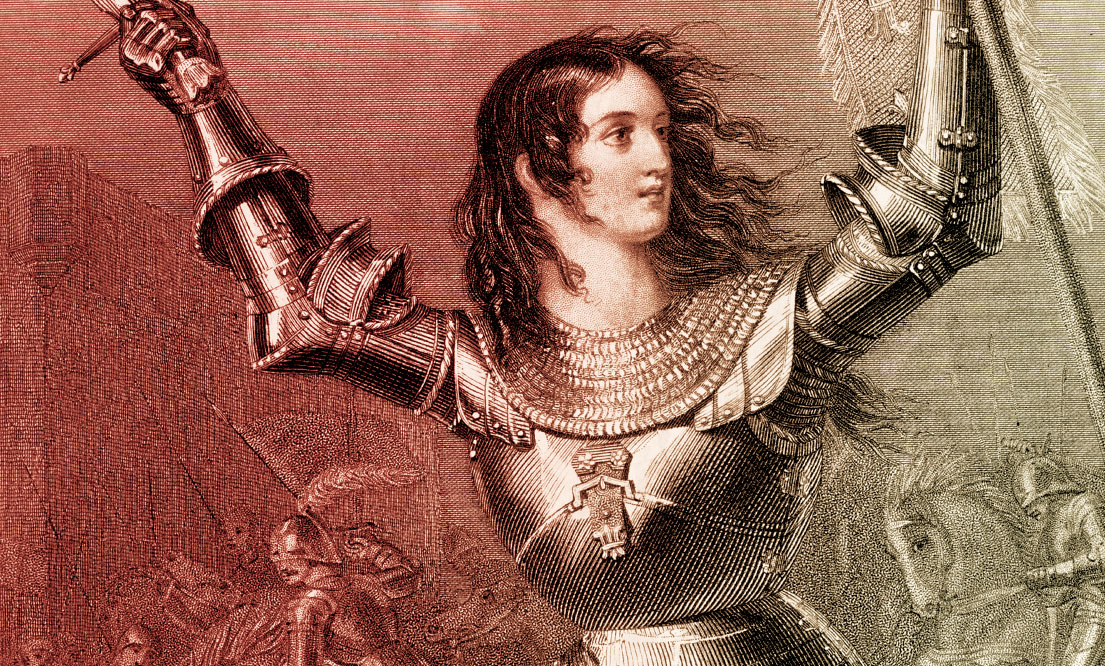 ---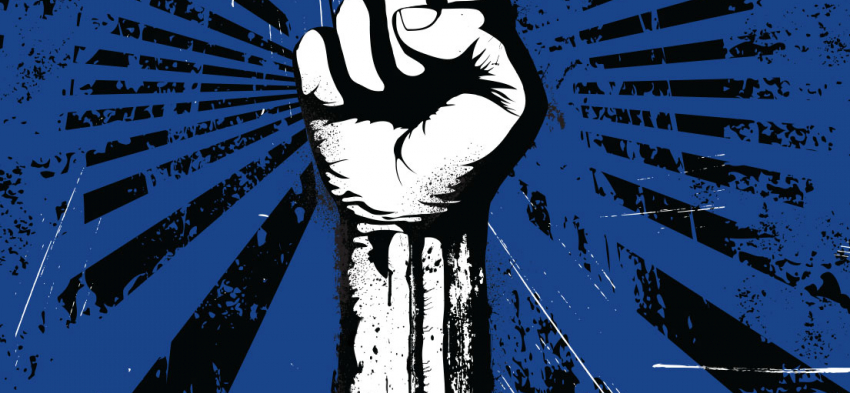 ---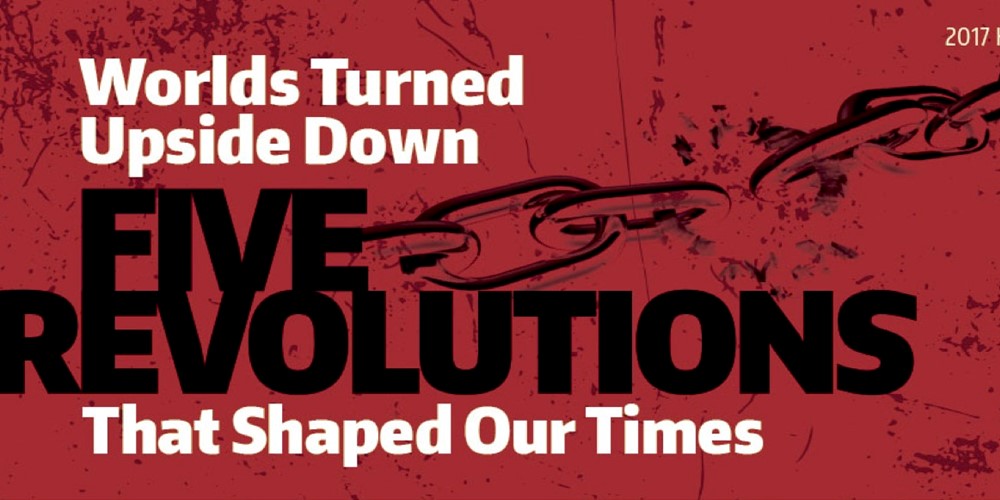 ---
---
---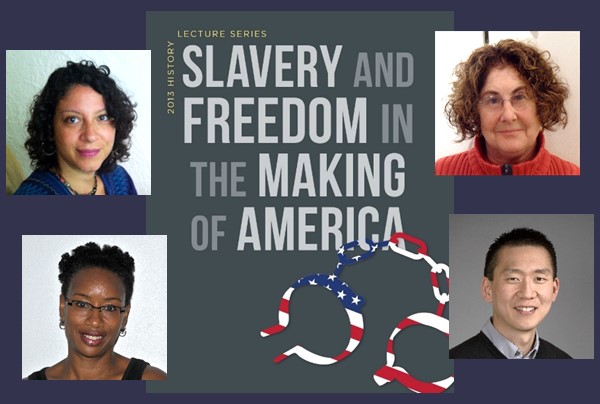 ---