Here you will find technological resources that are available from the UW Department of History.
Equipment for Checkout
Projectors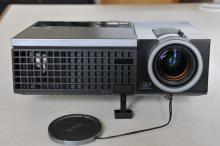 We have five projectors that are available for checkout

All projectors have power and video cables included in the cases
Projector remotes are available upon request
Laptop Computers
We have 5 laptop computers available for checkout.
5 PC Laptops.
2 Apple Macbook Air Laptops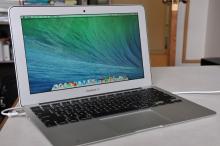 Please note that these computers get reimaged every couple months so DO NOT save any data you really need on them.
Mobile Devices
We have 2 iPads available for checkout
Please note that the iPads are WiFi only models. Additionally, any purchases for apps must be made with the User's Apple ID and the Department of History is not responsible for any purchases made on these devices.
Camera / Video
Video
HistV1 - Sony MVC-CD1000
HistV2 Canon XH A1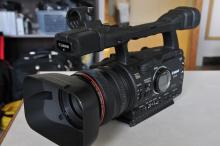 Camera (Photo)
HistC1 Nikon D300 (digital)
HistC2 Canon EOS ELAN 7 (film)
Please note that the Department of History does not provide any of the media to save data/photos for this equipment.
Multimedia etc.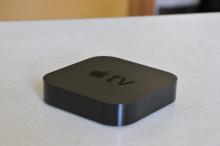 Canvas
The following links are for the Canvas Support for Instructors and Staff: