There are a number of technological resources that are available to faculty, staff, and students at the UW Department of History.
Online Teaching Resources
Equipment for Checkout
Projectors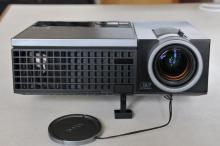 We have several projectors that are available for checkout

All projectors have power and video cables included in the cases
Projector remotes are available upon request 
Laptop Computers
We have a number of PC and Macbook laptop computers available for checkout.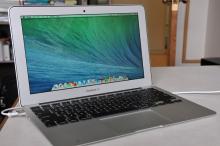 Please note that these computers get reimaged every couple months so DO NOT save any data you really need on them. 
Mobile Devices
We have 3 iPads available for checkout
Please note that the iPads are WiFi only models. Additionally, any purchases for apps must be made with the User's Apple ID and the Department of History is not responsible for any purchases made on these devices. 
Camera / Video
Video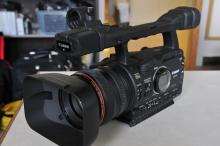 Camera (Photo)
Please note that any media provided with these devices must be returned to the Department of History. You are responsible for transferring recordings off these devices to your own storage.
Workspaces
The Department of History supports two small by-reservation technology workspaces for use by all UW students, staff, and faculty: Smith 210A and Smith 306. These spaces include facilities for multimedia production, scanning, OCR, video- and tele-conferencing, and presentations. To reserve a timeslot in one of these rooms, contact the department main office (Smith 318, histmain@uw.edu, x35790) or the department IT office (Smith 206A, histcomp@uw.edu, x69169). These spaces were funded, in part, by the support of the UW Student Technology Fund.