Speaking Truth To Power: Protest and Dissent in Modern History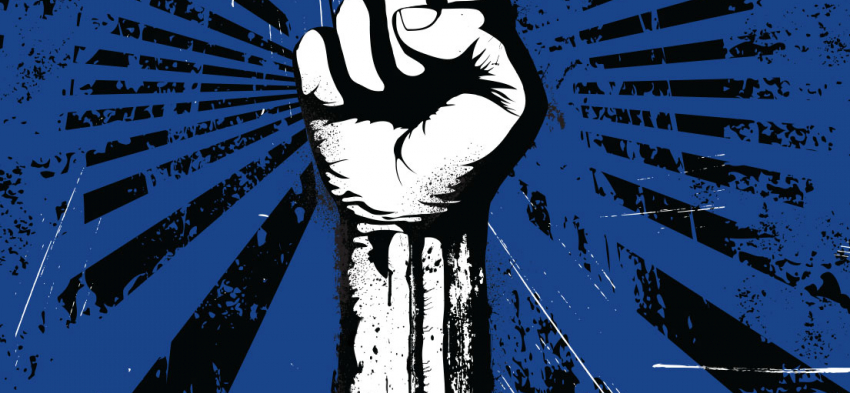 2018's theme was informed by the climate of political activism that was taking shape in an increasingly agitated and divided nation, and aimed to trace connections between historical and contemporary movements and struggles. What lessons might the activists of today learn from those in the past who have stood up to power in the name of social justice?
---
January 10, 2018, Anand Yang: Truth and Power: The Origins and Influence of Mahatma Gandhi's Ideas of Nonviolence.
---
January 17, 2018, Laurie Marhoefer: Popular Protest in Nazi Germany: Rethinking the Power of Public Opinion in a Police State.
---
January 24, 2018, Arbella Bet-Shlimon: The People Want to Bring Down the Regime: A History of Dissent and The Arab Spring
---
January 31, 2018, Joshua Reid: 

The Historical Roots of Indigenous Activism in The Era of Standing Rock.