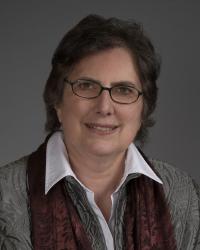 Contact Information
Office Hours:
W 1:30-3:00 & By Appointment. Smith Hall will have no elevator from June 17 through December. Access is solely by stairs. Please contact me if you require an accommodation for office hours or other events.
Division: Europe--Medieval to Modern Times
Professor O'Neil offers fields in Renaissance Italy, the Counter Reformation, and the Social History of Early Modern Europe, including Society and Religion in the Reformation. She will also offer European Witch Trials as a topic, though not as a separate field.