Syllabus Description: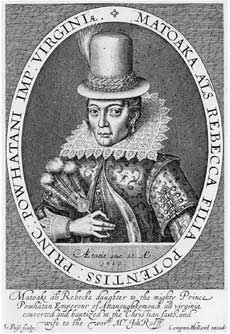 HSTAA 301 surveys the history of the land and peoples that became the United States of America from the time of the first human settlement to the ratification of the Federal Constitution of 1787.  As we explore this diverse and formative period of American history, some of the more important themes and events we will discuss are: the interactions between Europeans, Africans, and native peoples in a "New World" environment; the legacy of New England's puritans; the forces that shaped economic growth in the colonies; the development of racialized slavery; the changing role of religion in colonial life; the Revolutionary War and its aftermath; and the ideological and constitutional transition from American colonies to nationhood. 
Grades will be based on four elements: class participation, a mid-term and final examination, and three short (4 page) analytical papers in which students draw upon primary source materials to substantiate their own argument about the past.
Catalog Description:
Early America from the sixteenth century to the end of the American Revolution: the founding years, social and religious development, race relations, development of the Atlantic world, origins and legacy of American independence.
GE Requirements:
Individuals and Societies (I&S)
Writing (W)
Last updated:
January 10, 2018 - 9:42pm